We are gamers.
Join us on our quest to connect gamers together!
This is a strong community made by gamers for gamers.
Whether its online or LAN we organize the best events to have fun, compete and vibe!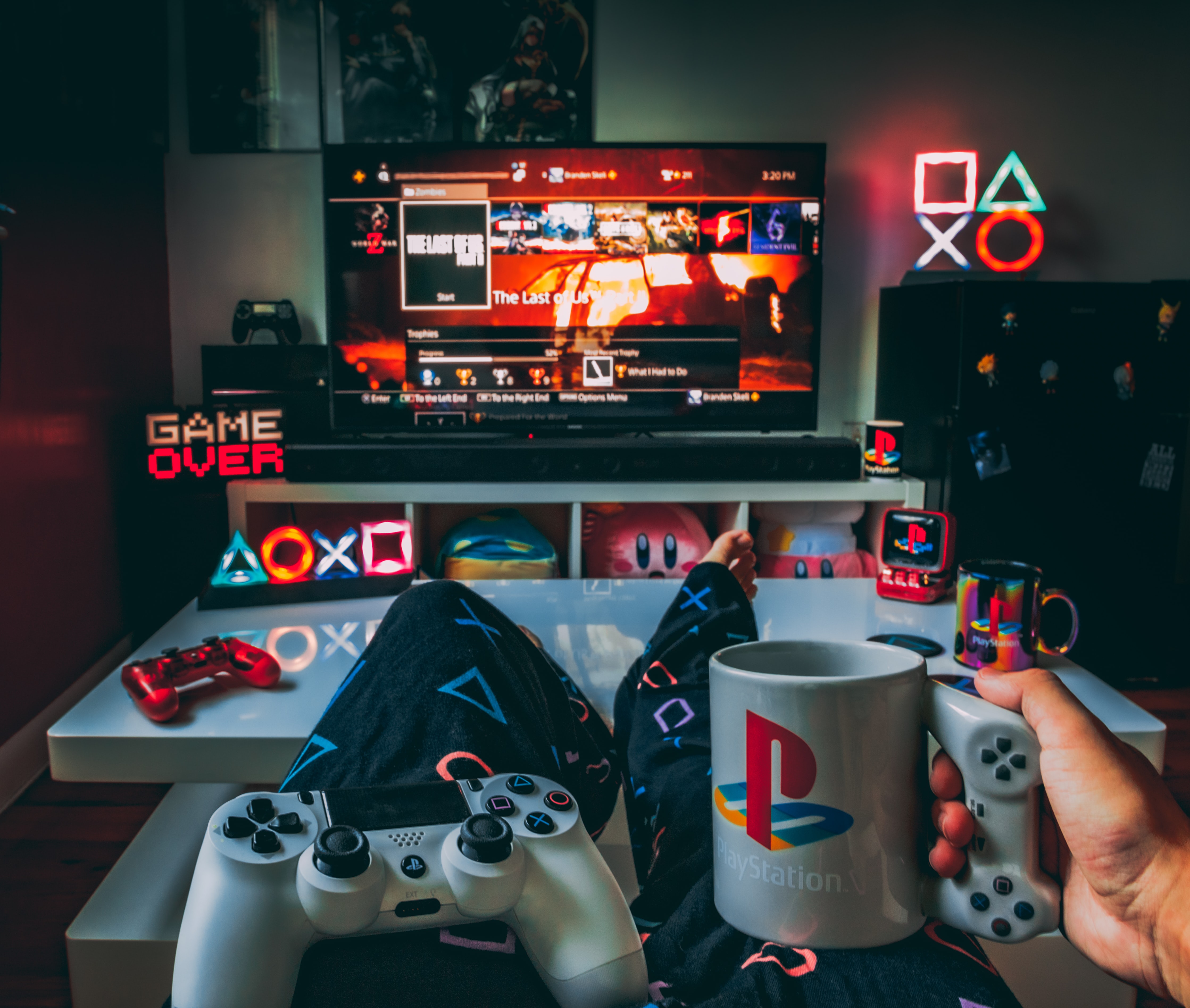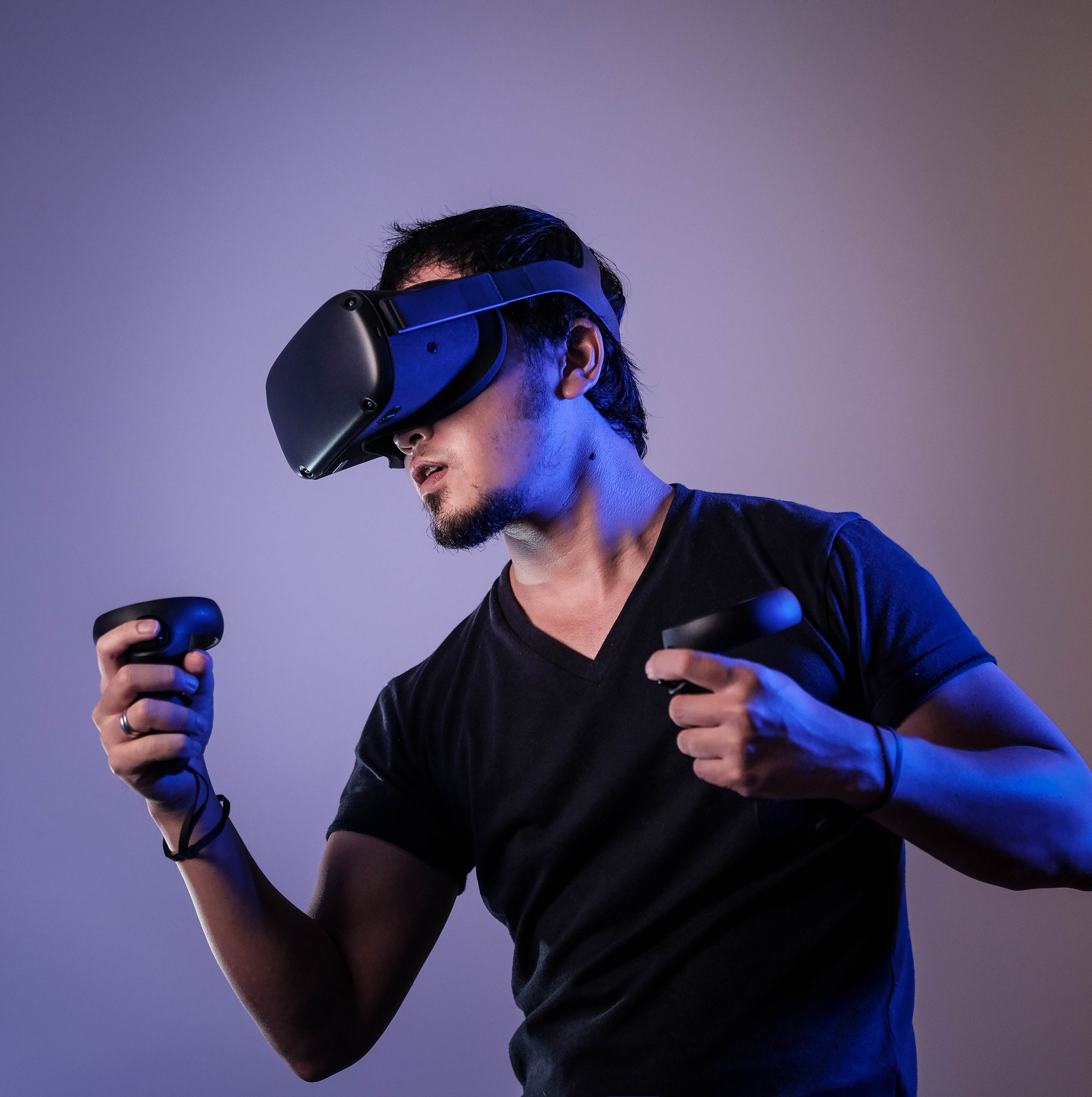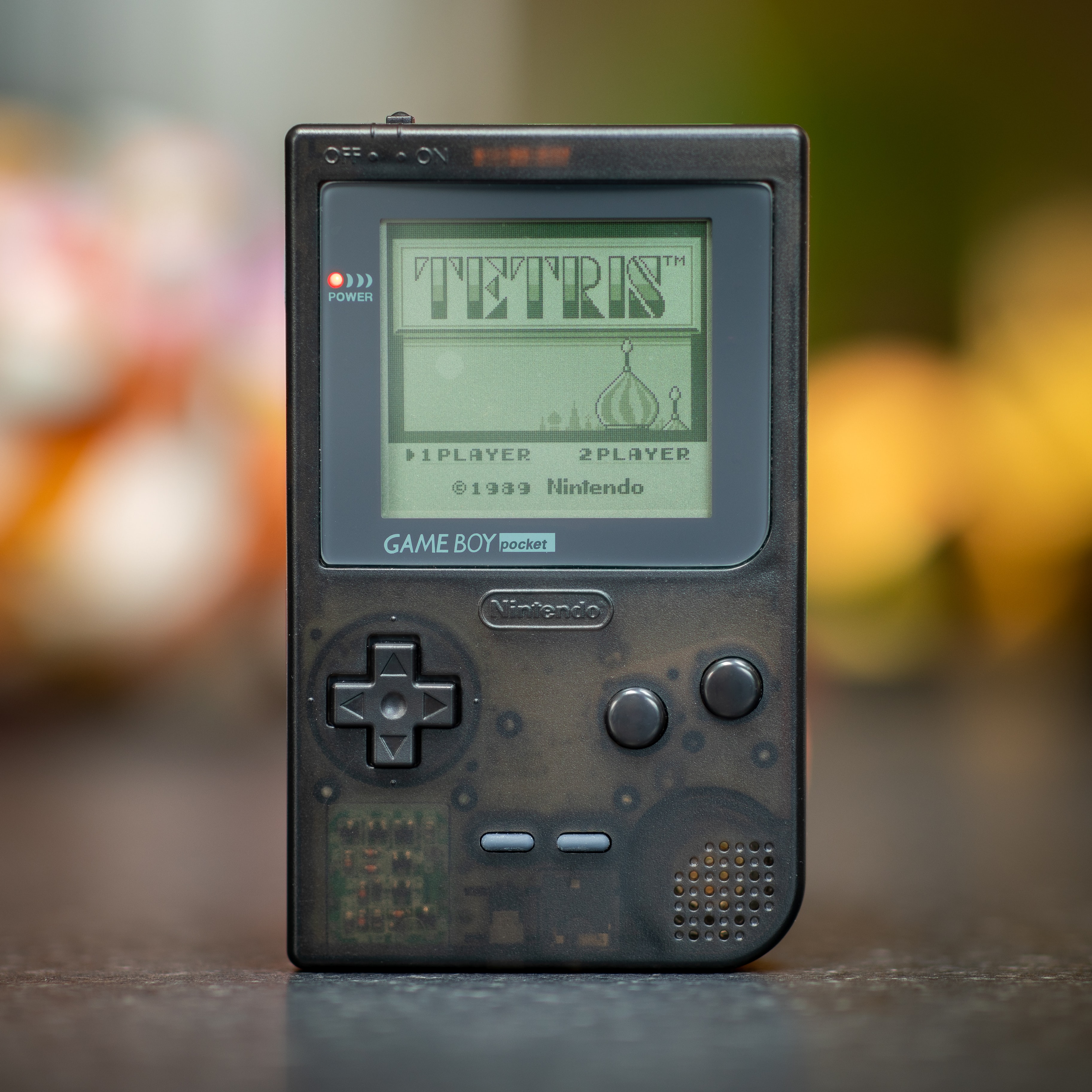 We play it all.
PC, console, VR, handheld ...
Don't forget the genres either: RPG, Fighting, MOBA, Side-Scroller...
Name it, we play it, and if we don't just introduce it to the group!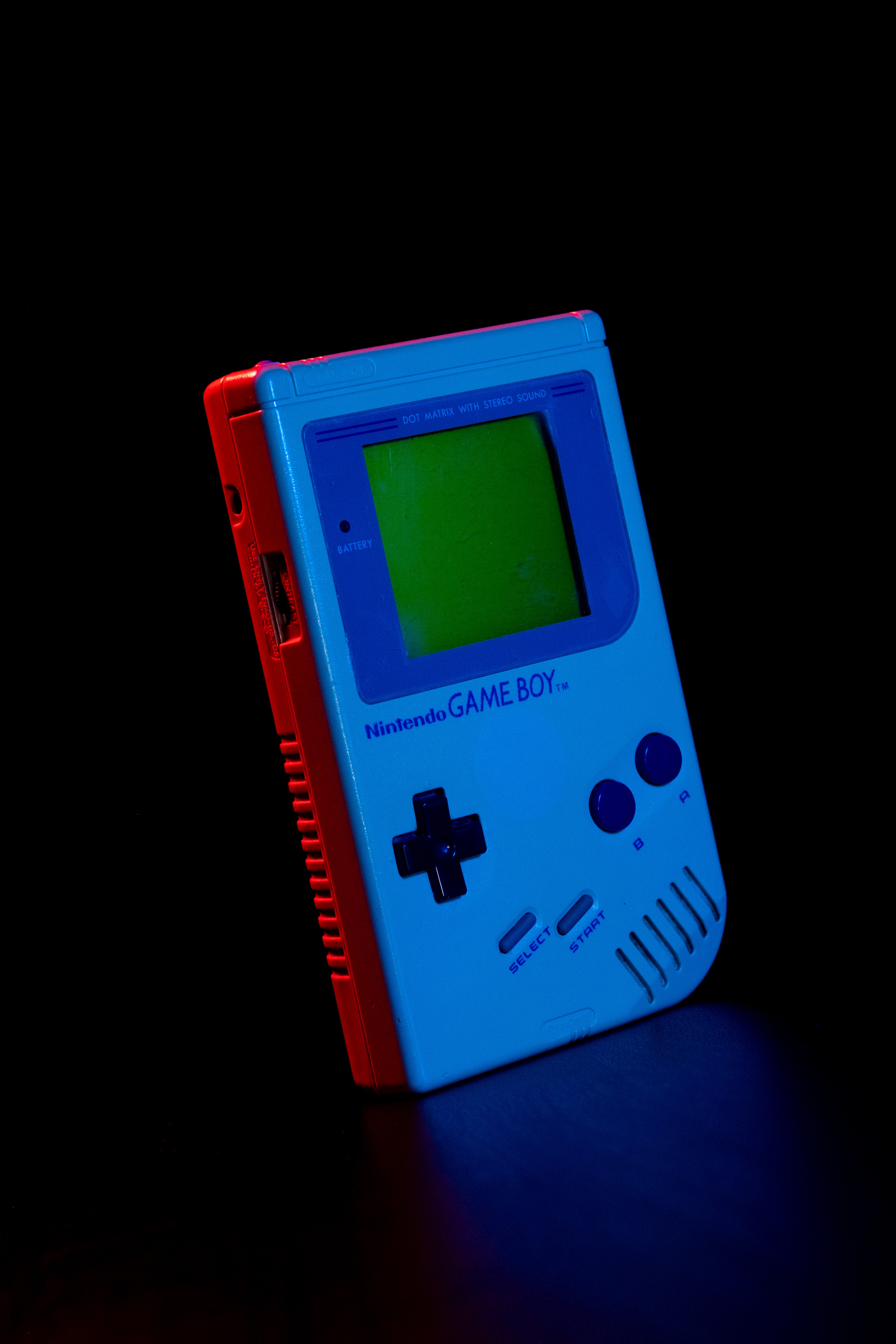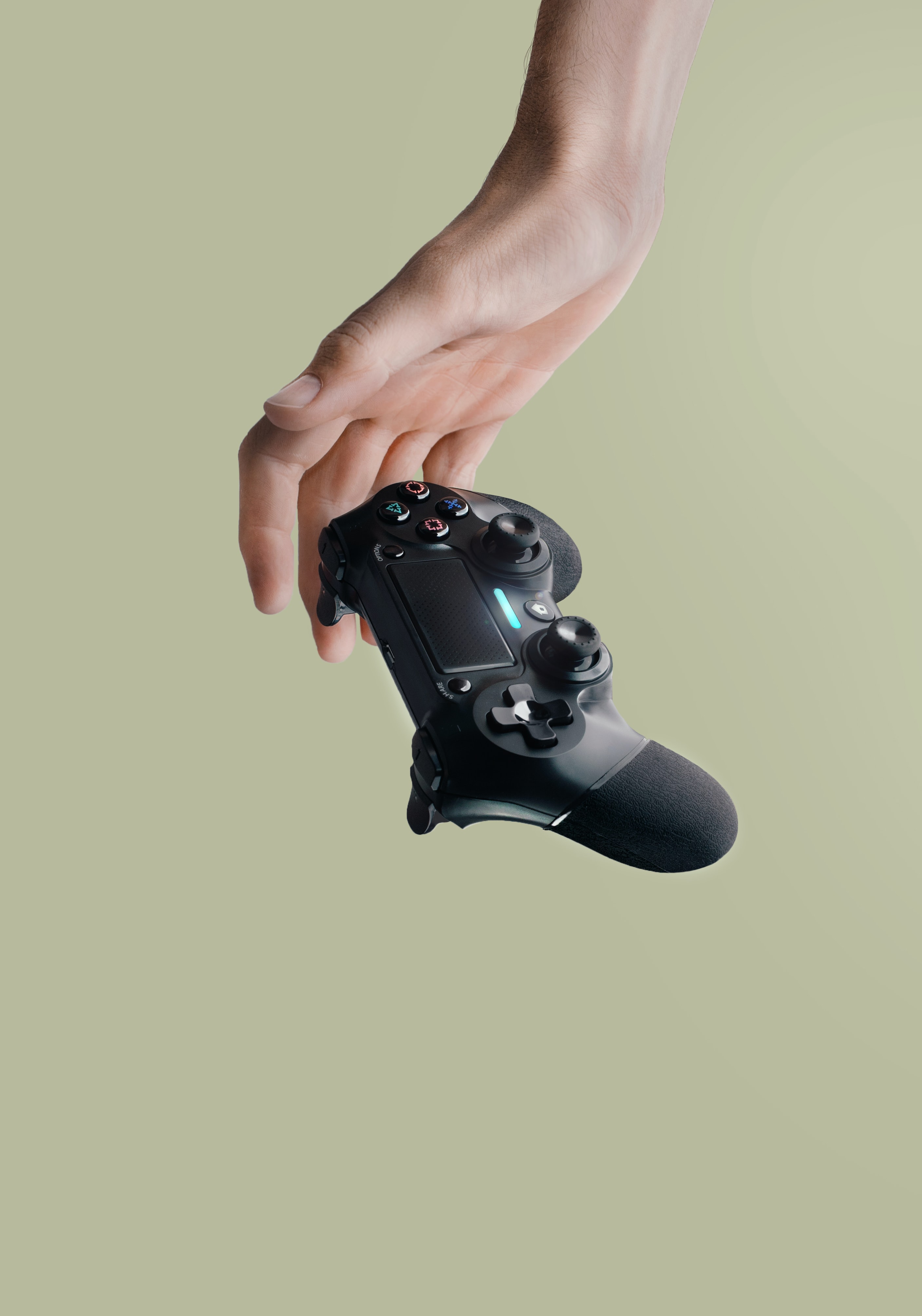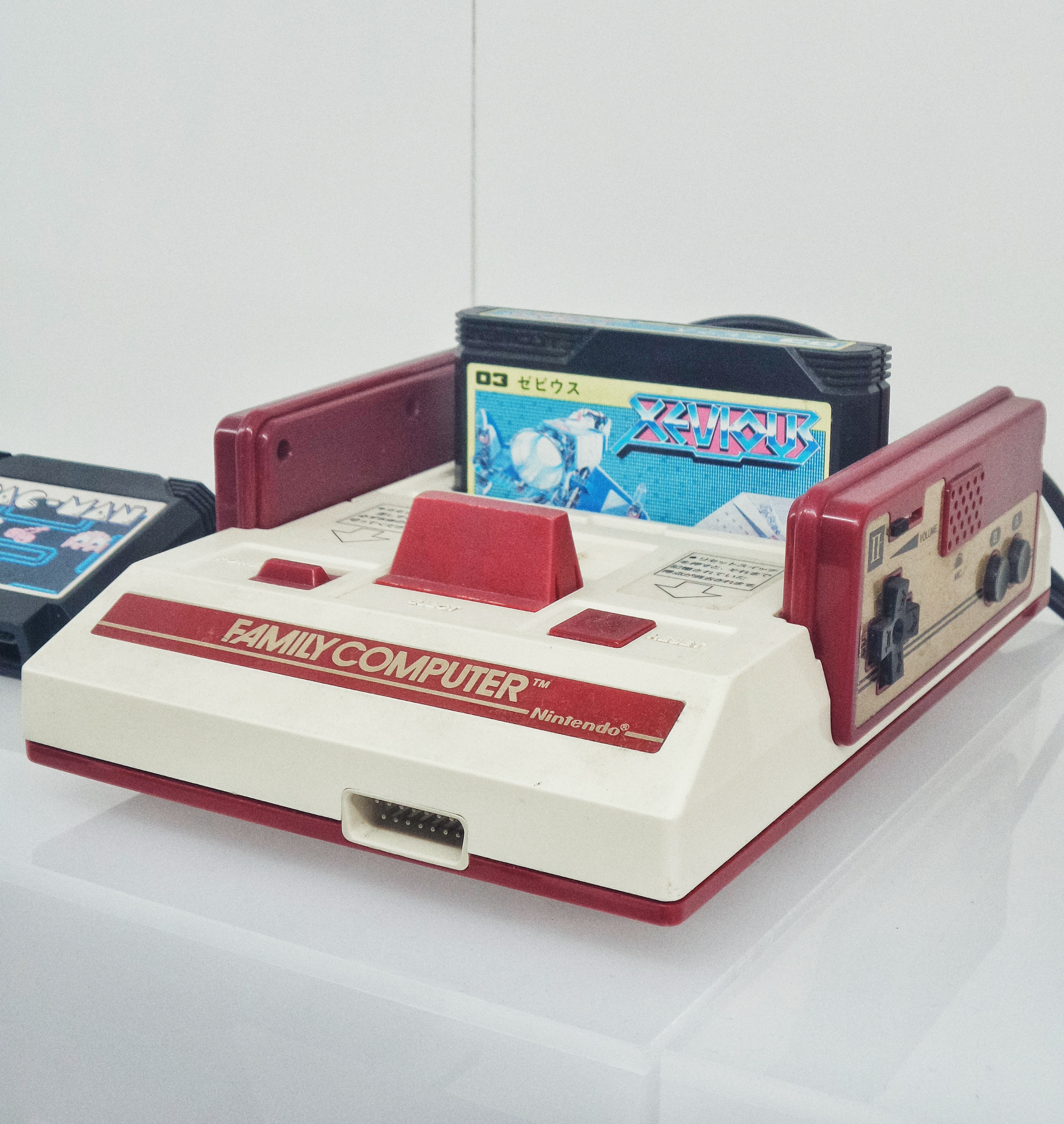 You ready?
We welcome all so come through!